Tissue Culture Evolved
We Vitro's new ultra-versatile tissue culture system increases operational efficiency and control over the micro-climate.
Versatile
Semisolid media, liquid media, or temporary immersion.
We Vitro does it all.
Liquid Systems
We Vitro has a variety of options for liquid cultures that increase growth and multiplication rates.
Easy Peasy
We Vitro is designed for plants and for people. Its simple to set up and use, and makes sub-culturing fast and easy.
Bigger is Better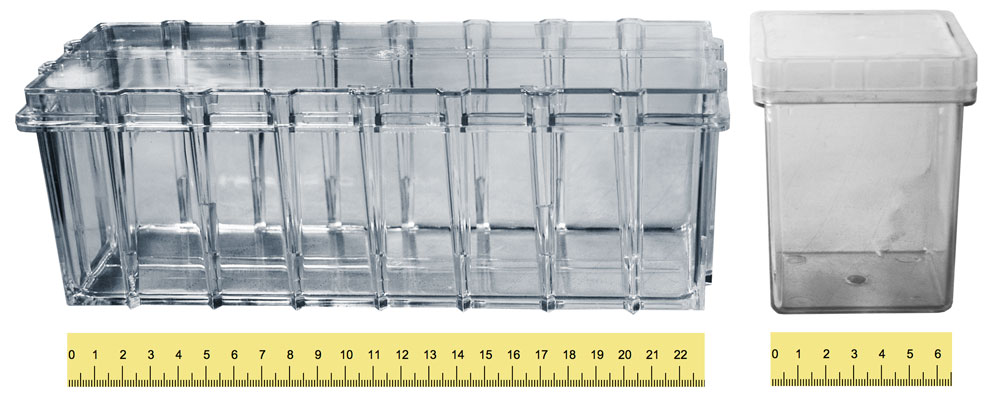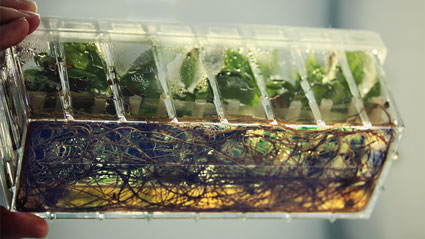 Root Stand
Never spend hours washing gel out of roots again. Root faster, and more uniform with liquid rooting.
Additional
System Options
Coming Soon!
No-refill self maintained thin liquid layer
At a fraction of the cost of temporary immersion systems.
Genuine Magenta Box and Other Products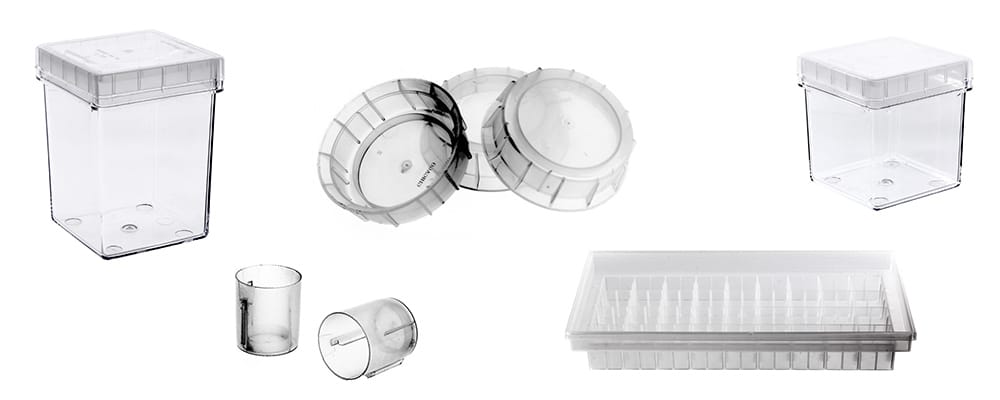 Available by request or through our online store
Please contact us using the form below